How Does TransferMe Vip Work?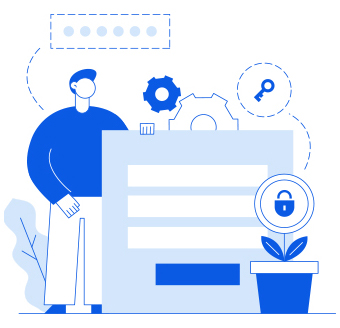 Create Your Carrier Account
Create your account profile and enter the features and classifications of your vehicles.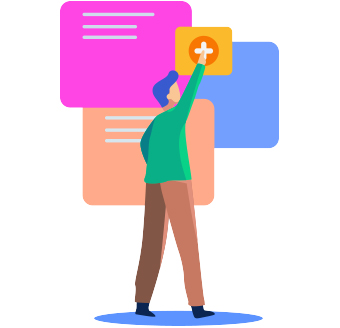 Start To Get Reservation
With our professional team, start getting reservations for your vehicles with advertisements all over the world..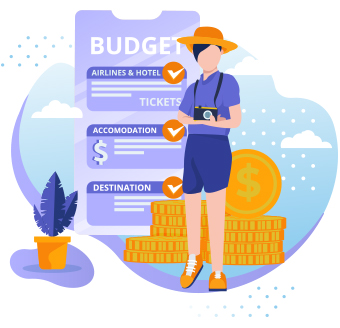 Earn More With Us
Reach more people with us. Get more bookings, earn more.
Why Should You Use TransferMe Vip?
No Advertising Costs!
TransferMe Vip advertises all over the world for you and does not charge any fee for it.
Quality Service!
TransferMe Vip offers carriers top quality service with ease of use and an advanced website.
Worldwide!
Get reservations from all over the world to the location you serve with TransferMe Vip.
REGISTER
LOGIN